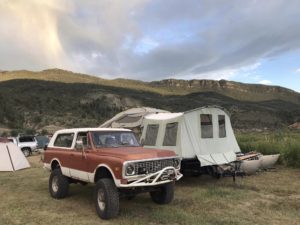 Brett
Eagle-Vail
The man with too many rigs. More coming soon.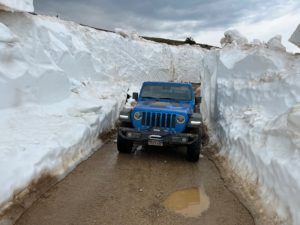 Bryan
Eagle
Meet the Bluebicon. Our plug-in hybrid electric Jeep. An expert at changing flat tires.
TERRY
Avon
How deep is the snow on Muddy Pass? Just ask.
COLE
EAGLE
Been in the Valley since 2013 and kept the original Eagle County 4×4 page afloat. Also, was responsible for the transition towards our Non-Profit status.
Paul
EAGLE
The Chooch